The 'La Pomme de Pin' holiday resort and village in Aquitaine
Region : Landes
Number of plots : 20
Sorry, all our plots are already gone! However, your little corner of paradise in the côte Atlantique is here, waiting for you – why not take a look at our new developments!
A holiday home bordering the forests of Les Landes!
A stone's throw from Hossegor, CapBreton and Seignosse, in an unspoilt natural setting, tucked away on the edge of the pinewoods of les Landes, the 'la pomme de pin' Holiday Resort and Village is given over exclusively to individually-owned holiday homes. Be amongst a lucky few to enjoy the peace and quiet of this homely development. We decided to create 20 spacious plots with their own garden areas. All of the holiday homes have an 'Airial Landais'-style external wood facing to blend in with their surroundings.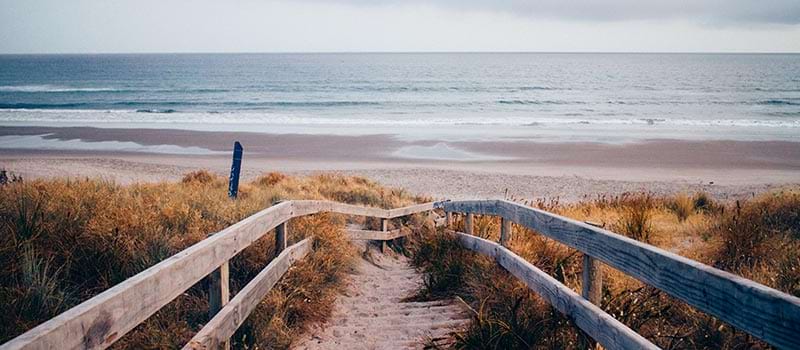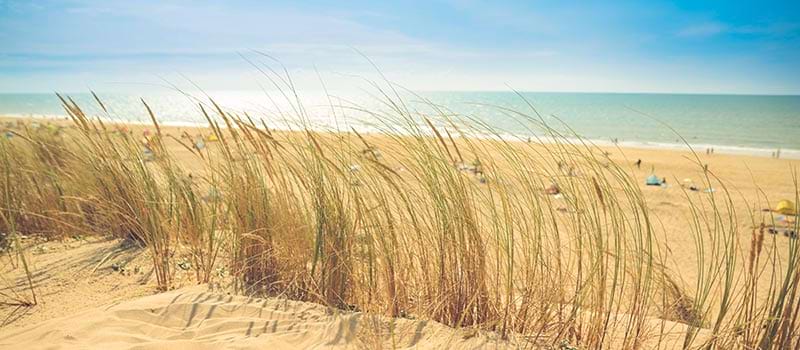 Our top-of-the-range services and amenities
This residential development is open and benefits from on-site security staff all year round Set in beautiful countryside, it offers access to the following services and amenities:
Swimming pool for the exclusive use of residents
French bowls playing area & children's play area
On-site security guard and caretaker present all year round
Access to site controlled via security barrier
Free internet connection and satellite TV available in each holiday home
Property lettings management service available
A wide range of luxury French holiday homes
Our immaculately finished holiday homes with a 10 year building warranty can be yours on the plot of your choice. You can choose a home with a floor-space of between 28 and 56 m², 2 or 3 bedrooms, an additional bathroom or a pantry and a 15 m² terrace. Plots are on average over 300 m².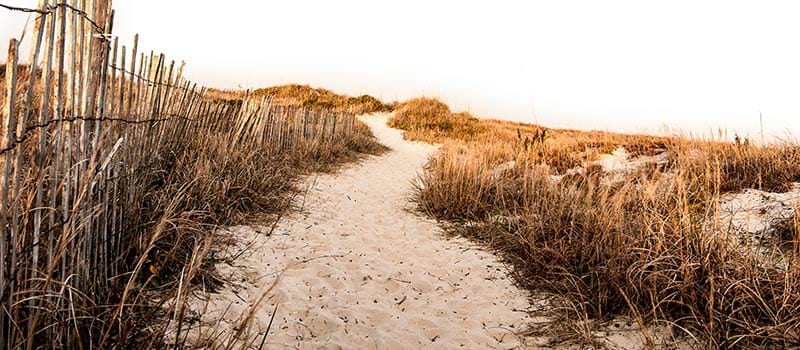 See the location of the 'La Pomme de Pin' holiday resort and village