OWNING A PROPERTY IN A HOLIDAY RESORT AND VILLAGE: AFFORDABILITY AND COMFORT COMBINED
Would you like to own a turnkey holiday home that's genuinely affordable? Holiday Resorts and Villages are a novel, comfortable and affordable approach to owning a holiday home.
Cheaper than a house in the country, more comfortable than a mobile home, Holiday Resorts and Villages is a great-value solution that's more convenient and less risky than other options, whilst catering to the expectations and needs of prospective owners.
Nature et Résidence offers a range of high-end, eco-friendly developments that are also accessible to most budgets. Thanks to our extensive experience, we can justly claim to be the French specialist in the development of Holiday Resorts and Villages property available on a freehold basis.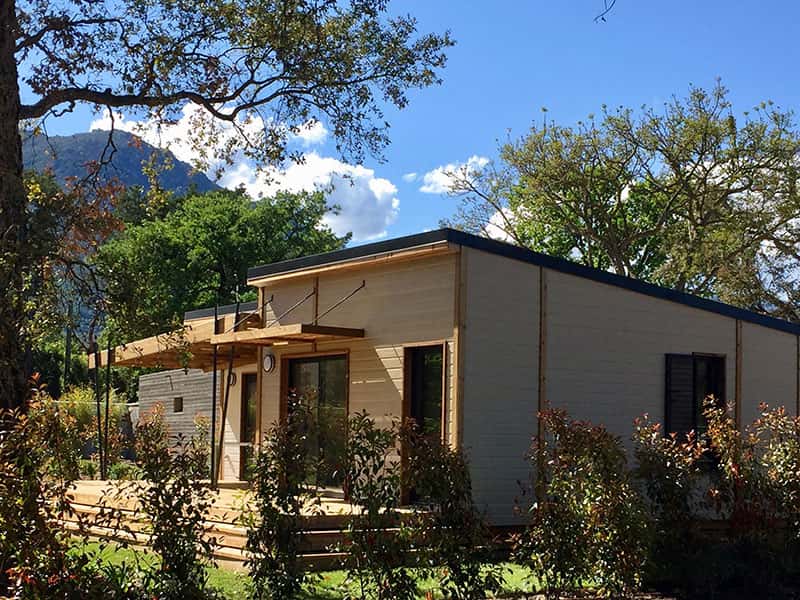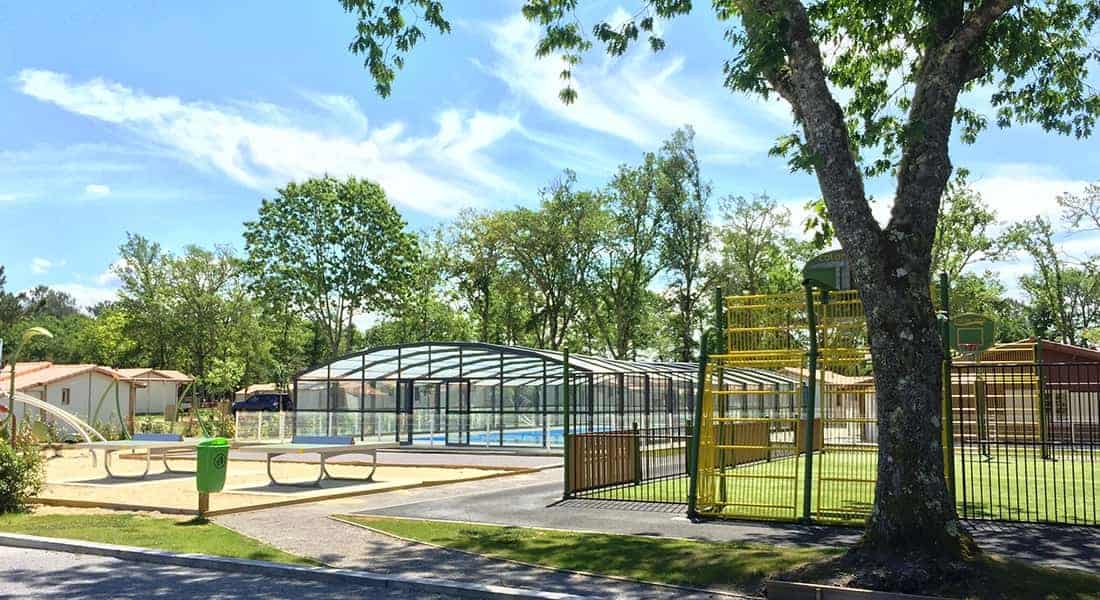 ALL THE SERVICES OF A LUXURY DEVELOPMENT AT A REASONABLE PRICE
With Nature et résidence, you can have your own turnkey freehold property with all the facilities you could possibly want – and peace of mind as standard!
When you purchase a property, you're buying both a holiday home and the plot on which it stands. The entire site is has all the services and amenities you'd expect. Your home is easy to get to thanks to the development's access roads. You have your own car parking space, green areas, access to a heated pool in the winter, children's play areas and even a meeting room. All owners are members of the 'association syndicale', an association of owners for the management of common areas. This body manages the development all year round. It offers certain benefits, and will oversee the provision of a professional security service for the estate. It will function even in your absence.
OWN, RATHER THAN RENT YOUR HOLIDAY HOME
There are two ways of buying a property in a Holiday Resort or Village:
The 'PRL Hôtelier': you are effectively renting a plot. The holiday home belongs to you but the site does not. Rent for the plot is paid on an annual basis.
The 'PRL à cession de parcelle': you own your holiday home and your plot outright, effectively on a 'freehold' style basis. Through your membership of the owners' association, you are also co-owner of all the development's communal buildings and areas.
This is the solution offered by Nature et Résidences, as it gives you complete control over your investment: you're home from home, from the turf on your lawn to the top of your roof.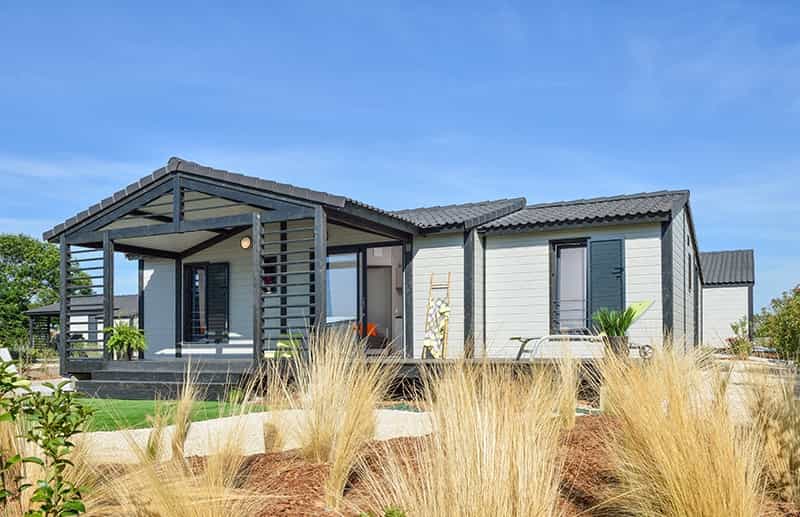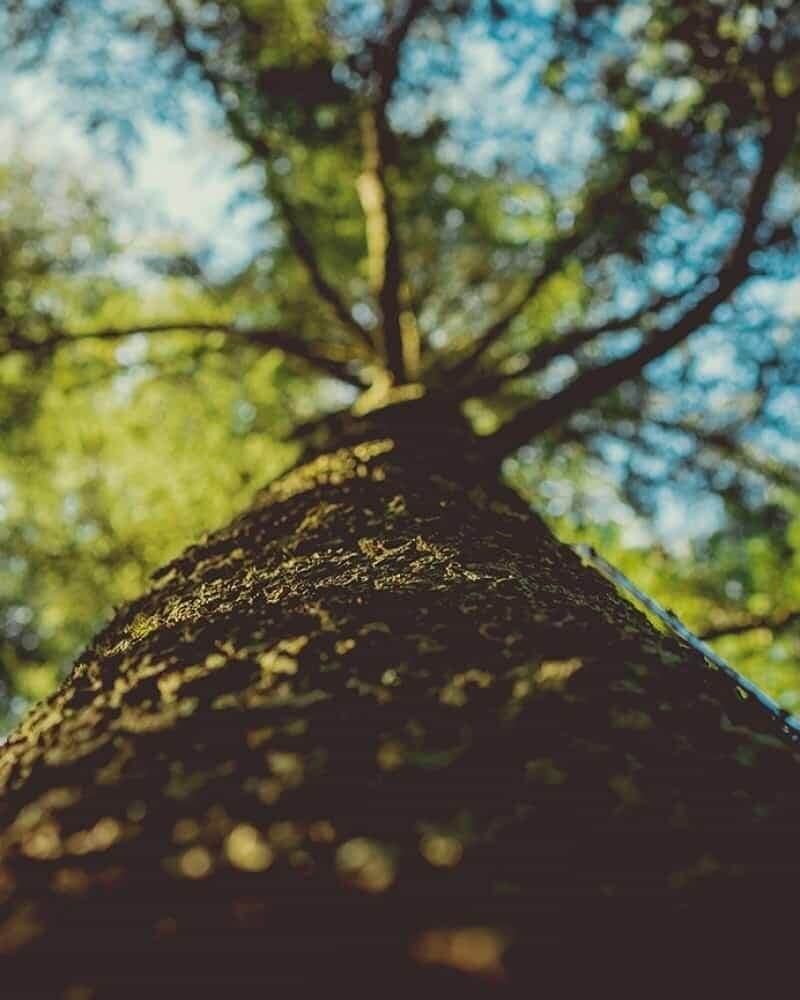 NATURE ET RÉSIDENCE'S COMMITMENTS TO YOU
Building on 15 years of experience in the tourism and tourist accommodation sectors, the founders of Nature et Résidences have now entered the field of designing and developing Holiday Resorts and Villages available on a freehold basis.
This expertise means that Nature et Résidences have an approach to marketing and managing their developments that really makes them stand out from the crowd.
COMMUNITY FIRST AND FOREMOST
By promoting smaller-scale Holiday Resorts and Villages, we have chosen to place human relationships and community spirit at the centre of our developments.
PRIORITIZING THE ENVIRONMENT
Our holiday homes are new-builds. They have all the benefits of an eco-design-centred approach, namely reduced environmental impact and big savings on energy bills.
CLOSE PARTNERSHIPS WITH SKILLED TRADESPEOPLE
Nature et Résidence works closely with locally-based partners on each of its projects. This helps support local jobs.
A LISTENING EAR
A ten year building warranty is available on all our properties. What's more, owners can make use of our property lettings management service.